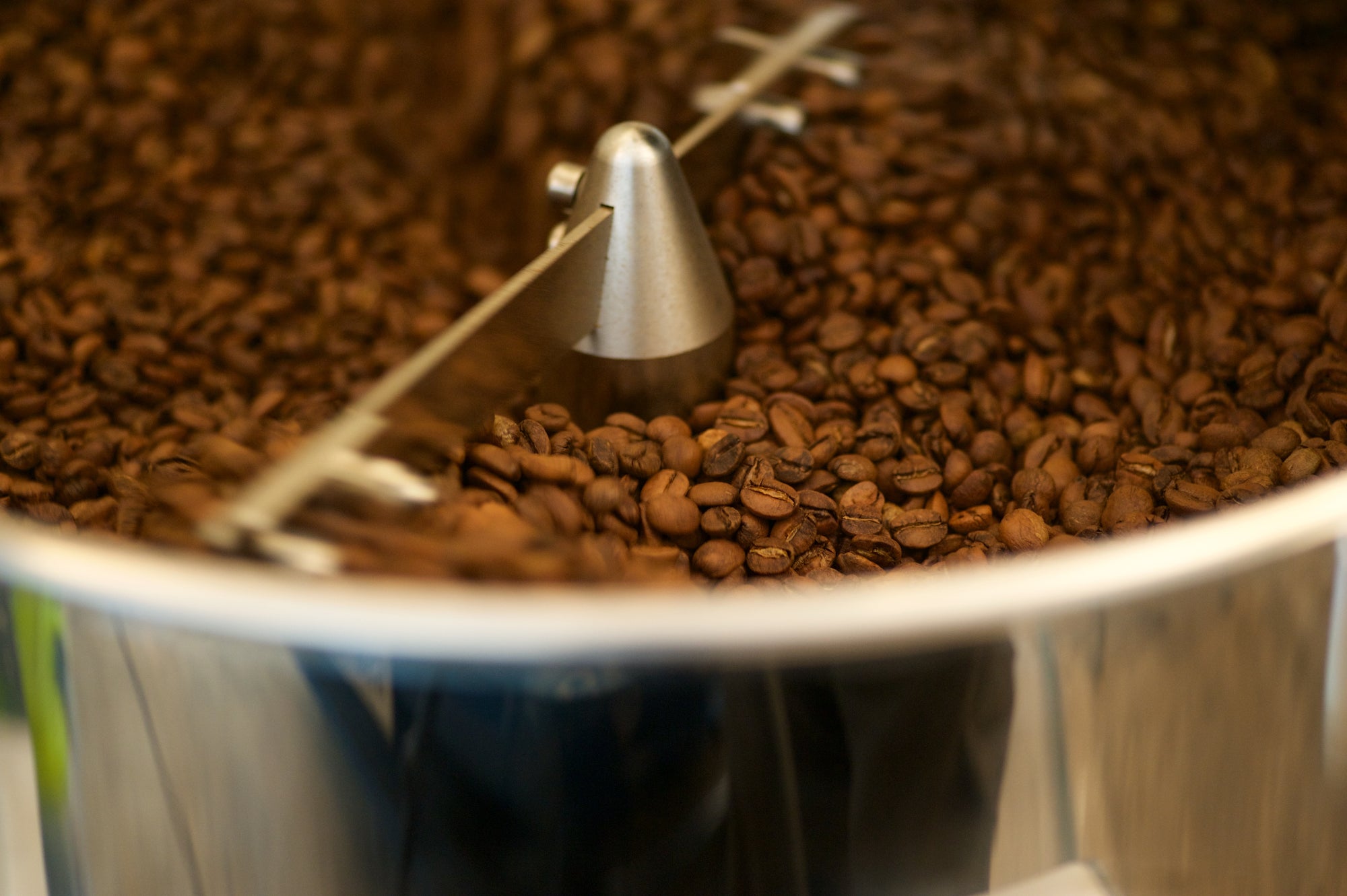 A coffee experience that will change how you think about coffee.
Good tasting coffee should be enjoyed everyday.
GET TO KNOW US
Your Coffee Journey Starts Here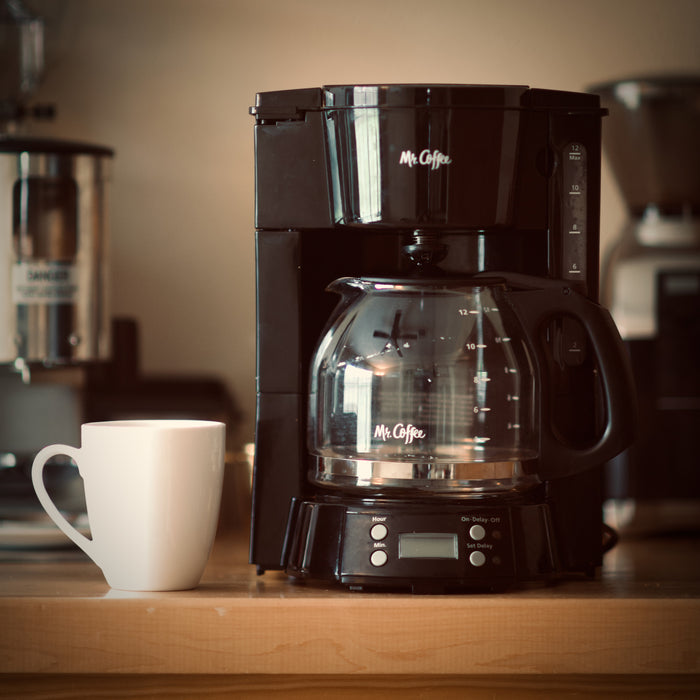 New to the journey? Start here.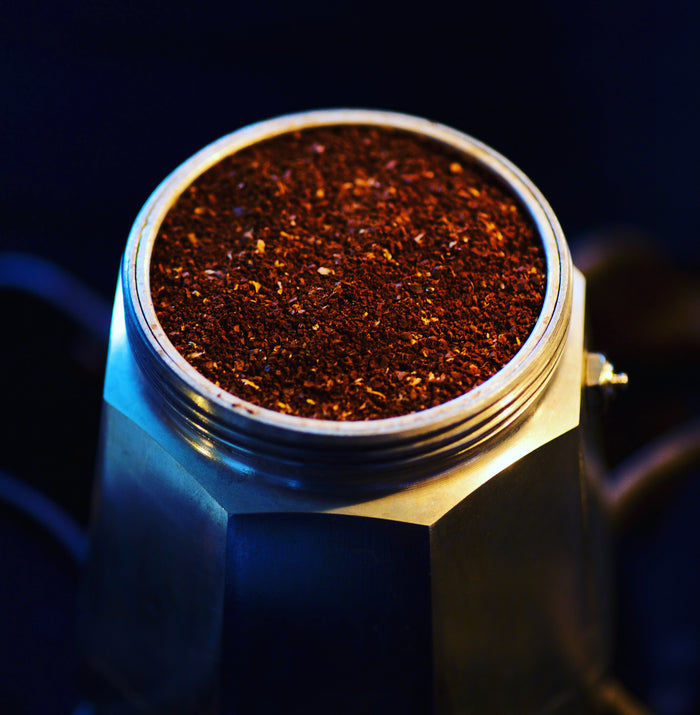 I buy locally roasted coffee from roasters and cafes.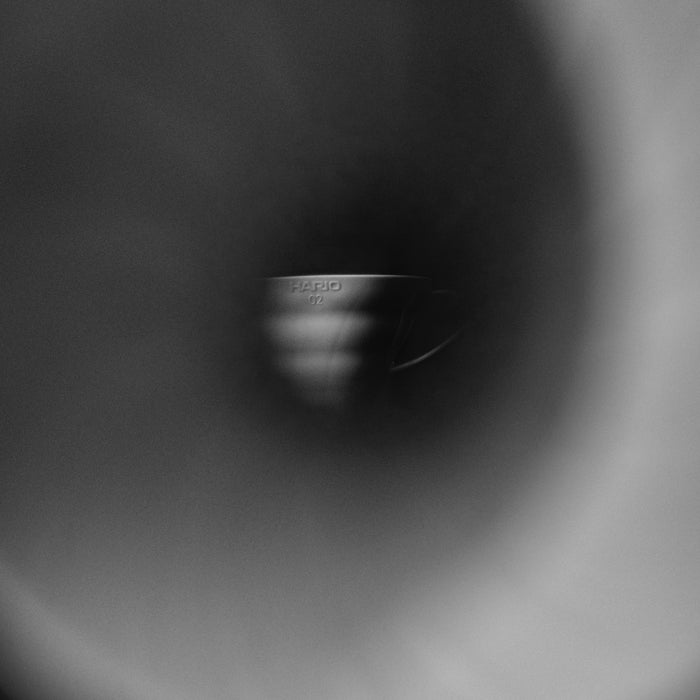 I know my Caturra from my Bourbon.
Everyday Bean's Best Selling Coffees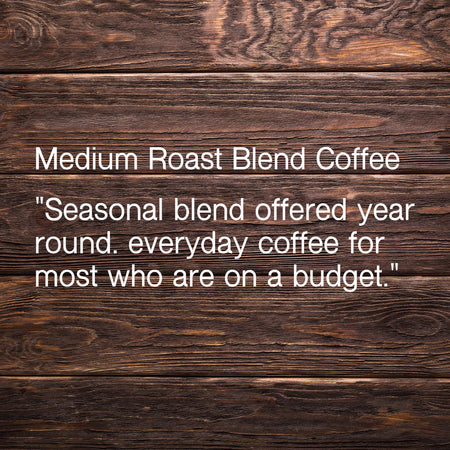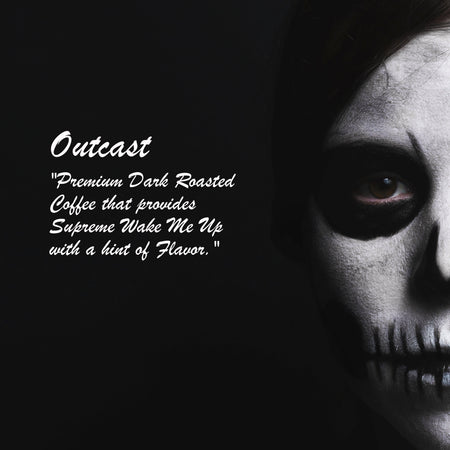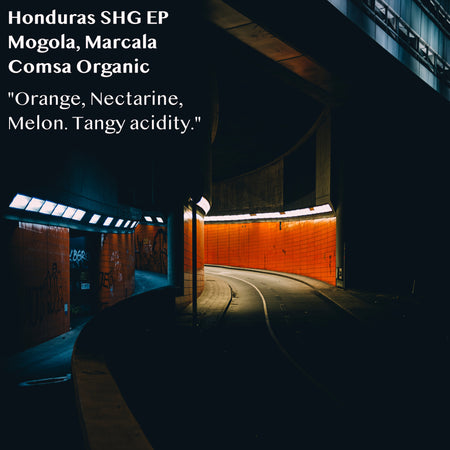 View all
Testimonials
Love the clean taste of Every Day Beans dark roast. The mixture of the berry and coffee is what I really value and crave.
Wow and Wow... I am an avid coffee drinker, so I would say I know the good from the- not so good... but this one .. FINALLY, a personal favorite.. delish. The freshness of the blends are phenomenal. Placing my brunch order now!! Love It!
I really enjoyed the Brazillian coffee I bought last month from Everyday Beans! Myself, family and friends loved the strong, but mild flavors of the coffee. The medium roast was roasted to perfection!
I thought I tasted coffee until I had this. Hands down the best coffee I've ever had.
It's so good I gave up Starbucks. The coffee speaks for itself.
Everyday Beans is so refreshing and brisk; it's the perfect way to start my morning. The office is hooked!
I'm not much of a coffee drinker but really liked this coffee. Smooth, mild flavor, not acidic! Good coffee for the morning time.
Each time I have purchased coffee, it has been fresh and the roasts were exactly as I ordered. The medium was actually medium. The dark was actually dark. Not burned, dark. I will definitely continue to purchase my coffee from Everyday Beans.
I could never drink coffee black until I tried Everyday Beans. This coffee is great for coffee snobs AND regular joe schmoe's! Cause it was only after tasting this coffee did I learn that coffee could be so pure, clean, and rich.